Human Supremacy Will Never Die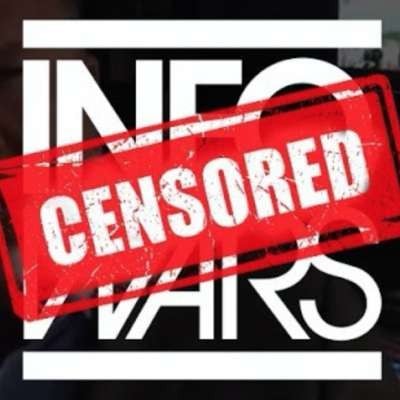 Bowne Report

We must decide NOW. Time is ticking away. The deluge of sand is a torrent through the hourglass. The technocratic ultimate mass genocide plan is well underway. We must put aside our differences and resurrect our unity and our laws. The smoke and mirrors of the media and globalist minions must be shattered and those committing this atrocity against humanity must be held accountable NOW! Are you a human supremacist! Or will you ultimately be a slave to the New World Order!

Save 40% on the best-selling Survival Shield X-2 and Super Male Vitality combo pack today!

Pre-order Alex Jones' new book 'The Great Reset: And the War for the World,' that eloquently delivers a full analysis on the global elite's international conspiracy to enslave humanity!

'Alex's War', the explosive documentary that goes behind the scenes at Infowars and has unprecedented personal interviews with Alex Jones, is NOW available at the Infowars Store!

Take advantage of our biggest discounts of the year RIGHT NOW at the Infowars Store!
Show more