Huge fire in Huawei's China lab - Chinese Textbook Calls Jesus a Murderer and then see what happens next.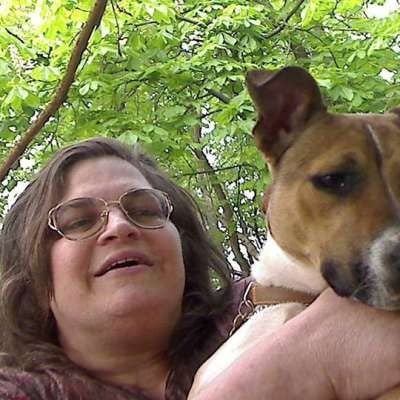 Chinese Textbook Calls Jesus a Murderer and then see what happens next. God is not playing and look what happens in China next after they Blasphemy his name.

When you know the names of blasphemy and why they are there, you understand the significance of the description of the image and it helps to decipher the 7th and 8th head that are yet future.

Each of the empires have something else in common, they were tied in with false gods and idolatry and their king or whatever he called himself took on the belief that he was a descendant or a chosen one of the gods, and the names they took are names that are reserved for the one true God and His Son Jesus Christ.

🙏

📖 [Read] Revelation 17:1 - 17:6 - KJV Bible
https://www.kingjamesbibleonli....ne.org/Revelation-17

1 And there came one of the seven angels which had the seven vials, and talked with me, saying unto me, Come hither; I will shew unto thee the judgment of the great whore that sitteth upon many waters:

2 With whom the kings of the earth have committed fornication, and the inhabitants of the earth have been made drunk with the wine of her fornication.

3 So he carried me away in the spirit into the wilderness: and I saw a woman sit upon a scarlet coloured beast, full of names of blasphemy, having seven heads and ten horns.

4 And the woman was arrayed in purple and scarlet colour, and decked with gold and precious stones and pearls, having a golden cup in her hand full of abominations and filthiness of her fornication:

5 And upon her forehead [was] a name written, MYSTERY, BABYLON THE GREAT, THE MOTHER OF HARLOTS AND ABOMINATIONS OF THE EARTH.

6 And I saw the woman drunken with the blood of the saints, and with the blood of the martyrs of Jesus: and when I saw her, I wondered with great admiration.
Show more