Hross Interviews a Fellow Hitch-Hiker in France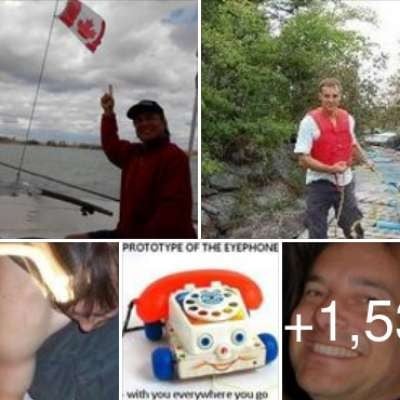 Dr Sean Hross is a homeless travelling historian who exposes Freemasonry and the Knights Templar for their atrocities, past and present.

I expose their atrocities of genocide of the Homo sapiens species.
These Mystery School Cult sheepdogs are willing to extinct their own species for greedy fake mind-uploads into a fake A.i. singularity.

There will be never a transfer of a human soul.
There will be never "Ad Astra" where Freemasons sell out their species to "go to the stars with great hardships". The sheepdogs will die a dogs death and then be spiritually boxed-up so they no long hassle the worthy souls with their murderous-intent.
Show more