How to tie WWII German saber knot to Officer/NCO saber as per German doctrine/uniform regulation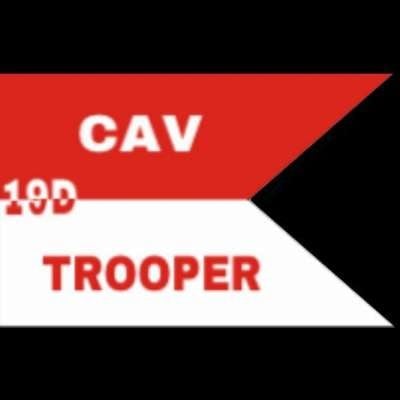 Published on 01 Feb 2023 / In
Knives
Touches on doctrine of the German military. Saber knot attachment of the kind shown is used for P-knuckle German sabers, SS-Ehrendegen (SS Degen straight saber), German Army (Heer) saber, and Naval (Kriegsmarine) sabers. The Luftwaffen (Air force) had a different configuration for their sabers and likewise a different way of attaching portepee and/or saber knots.

HHT, Headquarters and Headquarters Troop (Patreon): https://www.patreon.com/CavTrooper19D

*Paul Weyersberg saber exampled

**This is for HISTORIC VALUE and does not glorify the ideology of the era for Germany. This is merely an instructional video for collectors, military enthusiasts, and reenactors. No propaganda is mentioned or glorified nor will it ever be.

***German roots image from tee spring. No affiliation, but credit where credit is due. Cool image.
Show more