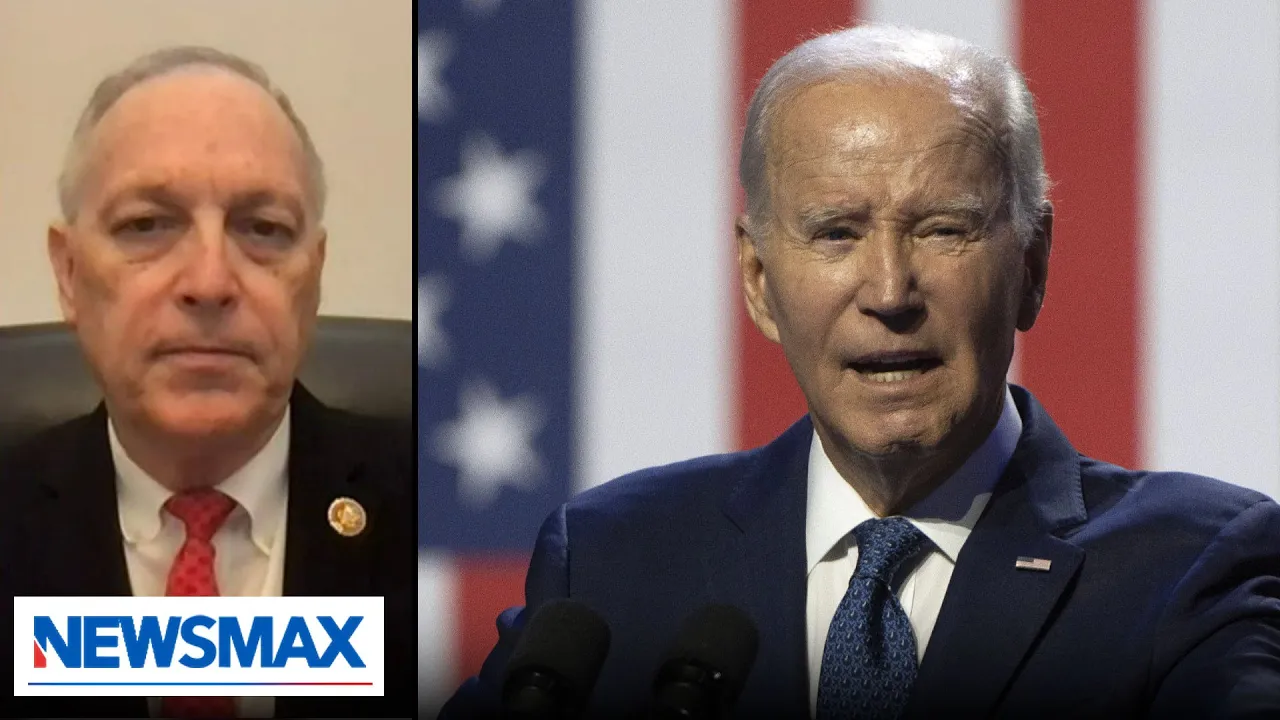 Cordovas777 See About Section For Important Links to Banned Videos
How much more can the American people take before we act? Do we even care for freedom? 05/12/23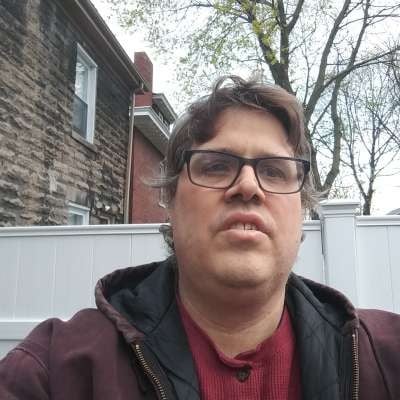 Friday, May 12, 2023

https://youtube.com/@southernprepper1

Whenever any form of government becomes destructive of these ends, it is the right of the people to alter or to abolish it, and to institute a new government, laying its foundation on such principles, and organizing its powers in such form, as to them shall seem most likely to effect their safety and happiness. This is what our founders believed in. This comes from the Declarations of Independence.
Show more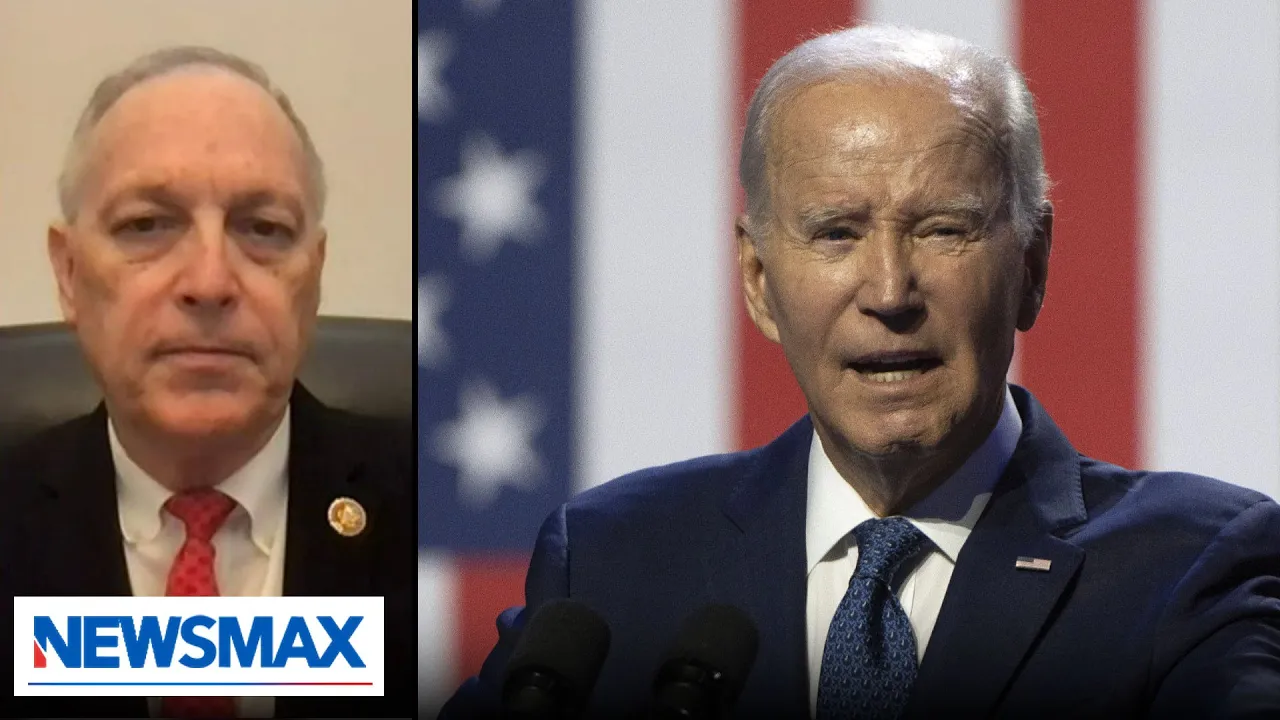 Cordovas777 See About Section For Important Links to Banned Videos