How China Tracks Everyone - AI everywhere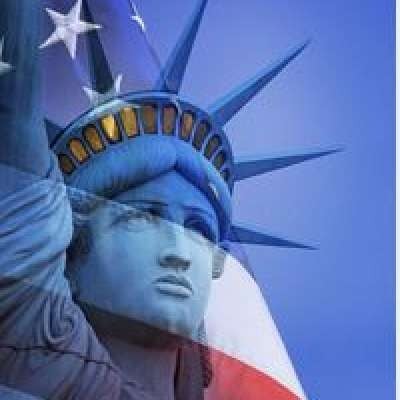 This is the future some have in mind for the US, land of the free. How would you feel about being tracked all day long, even entering and exiting your home? The first step to rejecting this kind of future, is being aware of it.

This video has almost 3,000,000 views on YouTube.
Show more