Horrifying: Man Livestreams Moment His Friend Is Found Dead, One Week After Dose 2. No Mandates!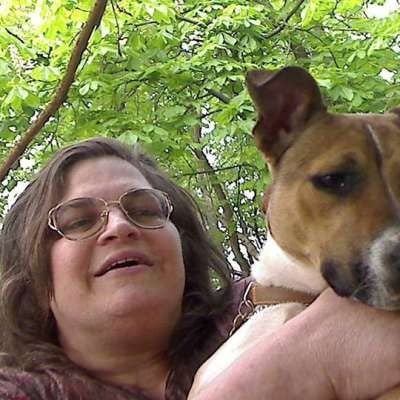 We are very sorry for his friend that was murdered by this Jab poison.
He made the right decision to share this tragedy. It might just make one person stop and think.
We are going to see a lot more of this. Even amongst our own families. They Will NOT stop the GENOCIDE. These BASTARDS are now Injecting Children.
Your Goverment. Doctors, Nurses, Media are causing the deaths and injuries. They a hiding the real causality numbers. DO NOT LET THEM INJECT YOUR CHILDREN.
Show more