Homeless Heroes: Veterans Living in Back Alley Squalor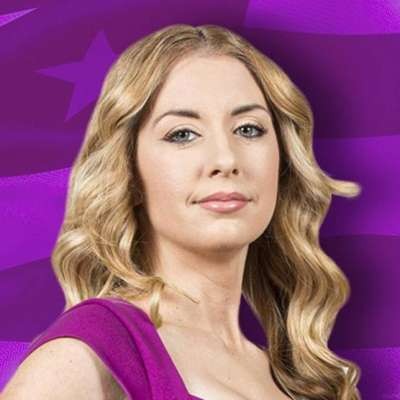 (Original Report from 2012) Why does Los Angeles, California have so many homeless veterans?

In 1888, Senator John P. Jones and Arcadia De Baker patriotically deeded over 400 acres of pristine west Los Angles land to be permanently maintained as a national home for veterans. However, a lot has happened since then. Urban development in West Los Angeles had an adverse effect on veterans. Their land, which one was dedicated to veterans, has slowing been whittled away leaving Los Angeles with a major catastrophe: thousands of homeless veterans.

To discuss this issue, I meet with Robert Rosebrock, a Vietnam veteran, who heads the Old Veterans Guard of the Veterans Revolution, an organization dedicated to getting the Veterans land back. According to Rosebrock, "Its the Biggest Land Fraud in History".
Show more