Hockey Star Boyd Anderson Becomes Conspiracy Slueth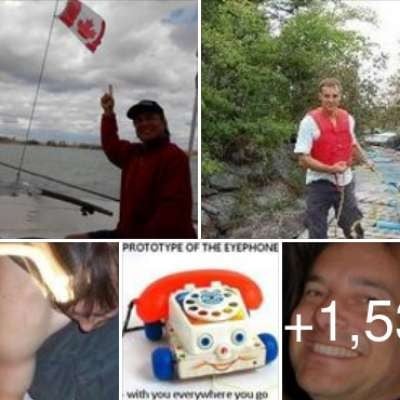 source: https://www.bitchute.com/video/wU1cVmqiFqGT/
A very interesting story and is it all true? Why not... The world is run by Freemasonic thUgs everywhere who coverup the genocide of the sheeple.
Live long Boyd...

Five 747 transports of stolen gold goes into freemasonic-Cult pockets.
They run Homeland Sickurity and are ISIS, btw...
Show more