High School Goes Into Lockdown Because One Student Refused to Wear a Mask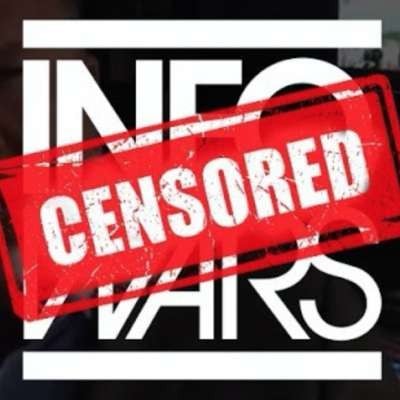 A Wyoming teen was filming last week as she was placed under arrest for refusing to wear a face mask inside her school building. In the footage, a Laramie High School official tells 16-year-old Grace Smith she's not allowed to enter a hallway to go to class because she's not wearing a mask. Read more here: https://www.infowars.com/posts/insane-video-16-year-old-girl-arrested-at-school-for-refusing-to-wear-mask/

Order your copy of COVIDLAND: The Lockdown now! 'COVIDLAND' is a riveting and fast-paced film designed to break people out of their trance, see the big picture, and take our world back!
Show more