Hi-Point Haters.. Can You Eat Crow? Goddard Regulators Zombie Outbreak 20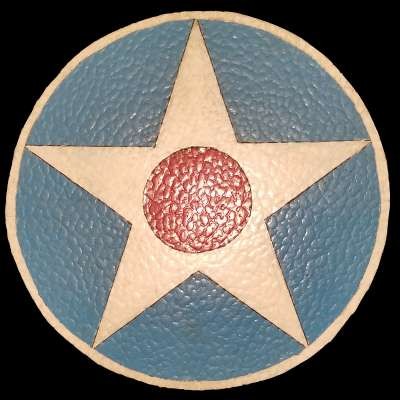 Today we compete with a HI-Point in a local zombie competition.
995 Hi-Point, High Tower Armory Bullpup stock, Firefield Red Dot, JS Arms Co shroud / Brake. Dedicated to those of you who hate that a $250 dollar carbine can run with the big dogs. The only thing that would put this over the top is a 25-30 round mag. The Red ball 20's allow for no errors when running the course.

Thanks to Goddard Regulators Zombie Outbreak for running such a Fun and well oiled match.

Thanks For Watching.
45 Alfa Charlie Papa.
Show more