Hey There Europa (Extended Song) (I stumbled into this song and researched it)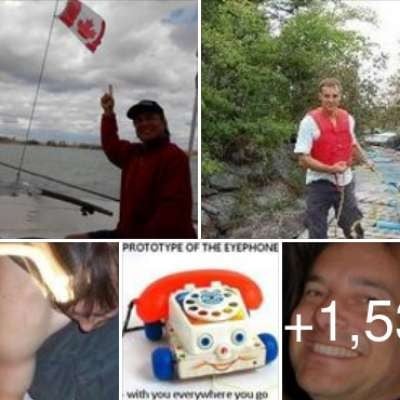 Published on 05 Jun 2022 / In
Music
Source: https://www.bitchute.com/video/D1EE36OsxWKn/

Then I searched the banner saying "No Way You Will Not Make Europe Your..."
From this search, found this site: https://www.illiberalism.org/an-identitarian-europe-successes-and-limits-of-the-diffusion-of-the-french-identitarian-movement/
Europeans are trying to defy the Mystery School Cult protocol to create chaos around the world, break it down and then rise their fiery phoenix from the ashes of vaxx-jabbed populations.
The people who resist the Cult will get jabbed with the most deadly poisons while the compliant will be placebo-ed by the Cult medical-Mafia jabbing the sheople who don't research and just believe the boob-tube fake stuff.

The lyrics make indirect reference to the fiery phoenix, so the conservatives are infiltrated by the Mystery School Freemasons and Eastern-Stars.
Show more