Here's The US Army's Next Gen Helicopter to Replace The Blackhawk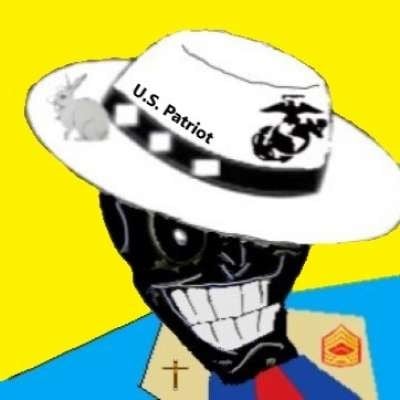 To be the best at what you do, you need to regularly reach new heights. The U.S. adheres strictly to this principle, allowing them to create some of the most ambitious and expensive projects in the field of aircraft construction!

One of these projects is the SB-1 Defiant, the multipurpose helicopter of the future, which was the result of a partnership between the Sikorsky and Boeing aviation companies.
Show more