Gun Owners Will REJOICE when they learn what just happened in Missouri.mp4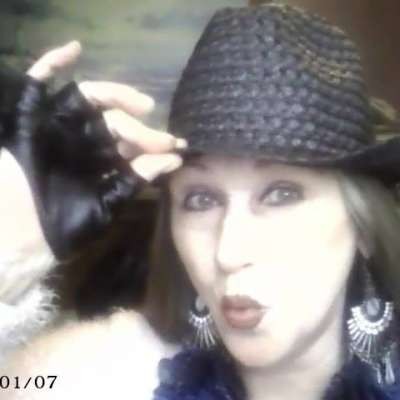 Now this is "true American Constitutional Rights being upheld!!" You "ROCK" Missouri...

"The Next News Network"

Youtube Video Link: https://www.youtube.com/watch?v=nOeg63bkGn8

Check out Gary's Kid's YouTube channel here:
http://bit.ly/sub-to-Banchi-Brothers

Rusty Weiss from The Political Insider reports, A county in Missouri passed a bill that authorizes the arrest of any federal agents who try to infringe upon the Second Amendment rights of its citizens. Newton County, with a population just shy of 60,000, passed the legislation in early February.
Show more