Greg Abbott Responds To Biden Administration Saying He Can't Close The Texas Border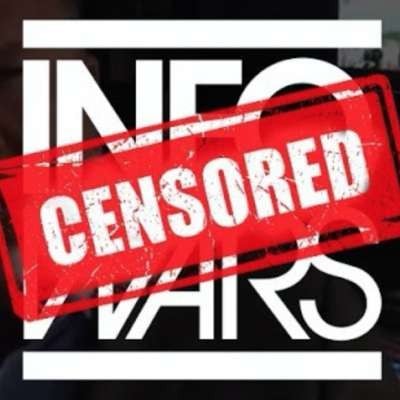 Kristi Leigh of https://kltv.news joins guest host Owen Shroyer on The Alex Jones Show to break down what she witnessed at the border as TX Gov. Greg Abbott responds to Biden's administration telling him he can't close his state's southern border.

Save 33% on our new Organic Greens Fiber Caps today!
Show more