Gov. Ron Desantis - Trick or Treat being Primed for Election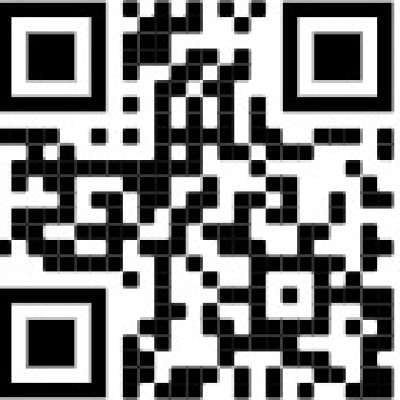 Ron Desantis MD Ph.D has been an outstanding accessory to the pharmaceutical companies
The Deep state elites are priming American's who are clearly dead heads for this coming 2024 election
Tyranny wont ever end because people keep cheerleading they're favorite color then wonder why America is fulling.
Ron is playing his part and at times has to show his owners loyalty by publicly promoting the COVID19 vaccine.
Dont call yourself awake if you arent awake to begin with

Ask yourself Did you Blue Pill today? or Red, cause if you play into these political games, then continue deepthroating blue pills, and remember to deepthroat the boot dont just lick it.
Show more