Gordon Chang: How Seriously Has the CCP Infiltrated American "Elite" Circles? | Focus Talk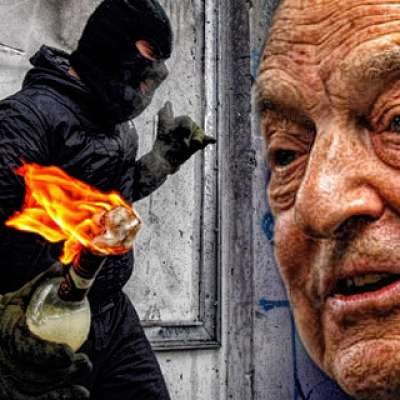 Controversial and alarming information about China has dominated the news lately.
In an explosive insider video, a top Chinese scholar bragged about how the CCP has allies in the US "core inner circle of power and influence" and can settle any conflict in "2 months".

On the heels of that news, it was reported that Congressman Eric Swalwell had ties with a Chinese spy named Fang Fang, back in 2014 and earlier.

Questions are raised: Who are CCP's "old friends" in US Elite circles? What are common tactics CCP uses to influence American politics and society?

Gordon Chang has spent decades studying China and writing about the threat of the Chinese Communist Party. In this most recent interview he warned that CCP is an existential threat to U.S. and the rest of the world and that we should take urgent actions to defend and defeat its infiltration.
Show more