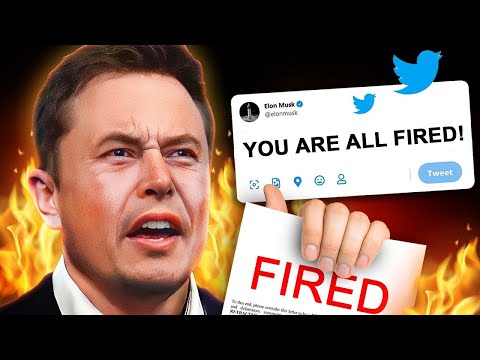 The Analyst (New Real Media)
Gonzalo Lira Threatened Me on Twitter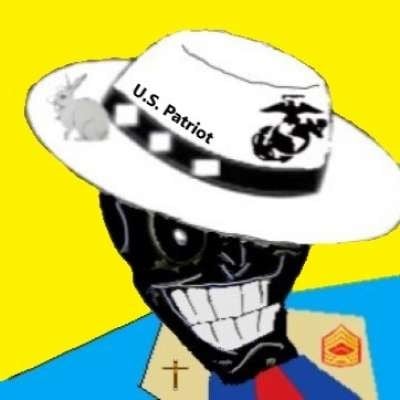 Gonzalo Lira messaged me on Twitter and requested that I be on a "Roundtable Discussion" on his channel. I declined to appear on Gonzalo Lira's channel because he exclusively pushes Russian propaganda concerning the war in Ukraine. Gonzalo Lira then called me a coward and threatened to make a video attacking me if I refused to appear on his channel. Gonzalo Lira is a real nice guy, right?

💯 LET'S CONNECT 💯
📷 Instagram @JakeBroe 👉 https://www.instagram.com/jakebroe/
🐦 Twitter @Broe_Jake 👉 https://twitter.com/broe_jake

🔔 Become a channel member 🔔
Best way to support me: 🌟 🎓 👑
https://www.youtube.com/channel/UCYHosdETLPp6dpJEsgIUTmw/join

You can also support me with PayPal:
🔥 Find me: [email protected]
🔥 https://paypal.me/JakeBroeYT

👇 👇 Watch My Other Videos Here 👇 👇
★ Russia's Military is Under Attack in Crimea
https://youtu.be/4MD79iJl1_Y
★ Russia Needs Military Help from North Korea
https://youtu.be/o5hzTaX7chk
★ Russia Just Got Terrible News
https://youtu.be/hCRAQ1qtRak
★ This Man Will Defeat Russia
https://youtu.be/WO2485yFor4
★ This Month Will Be Russia's Worst
https://youtu.be/hyldM3pKZAU
★ Putin is Gaslighting the World
https://youtu.be/CC7IWzyPQic
★ U.S. Could Provide Ukraine with 10,000 HIMARS Missiles
https://youtu.be/13SQjCYm3M4
★ Russia Wants to Remove President Zelenskyy from Office
https://youtu.be/gsL7xtqKgDA

================
#GonzaloLira #Russia #Ukraine
================

DISCLAIMER:
This video is for entertainment purposes only. I am not a legal or financial expert or have any authority to give legal or financial advice. While all the information in this video is believed to be accurate at the time of its recording, realize this channel and its author makes no express warranty as to the completeness or accuracy, nor can it accept responsibility for errors appearing in this video.
Show more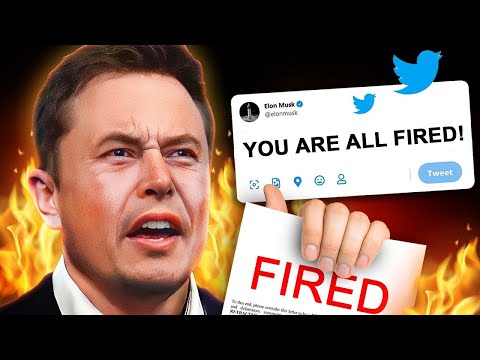 The Analyst (New Real Media)