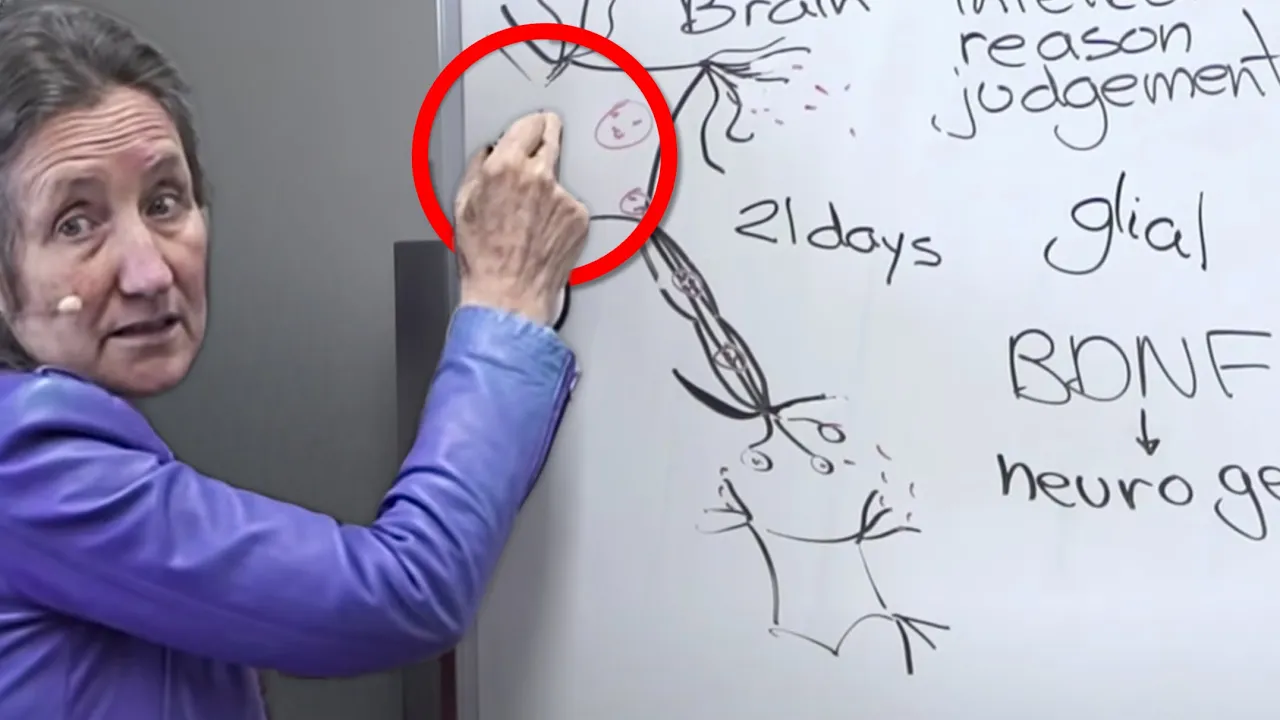 Morpheus 9-11
GOD MODE? YES ITS EASIER THAN YOU THINK. WAR THUNDER MAKES IT HARD THIS TIME!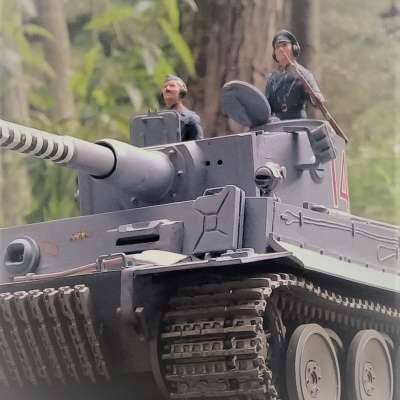 Published on 01 Feb 2023 / In
Gaming
We compete for first God Mode, but get mired in those matches...I shouldnt be so hard on the game but we want 200k+ players!!! And awesome close matches over and over that make your heart pound!!! We do have fun here and some crazy matchups!!!
BACK IN A WEEK WITH MORE VIDS!! THANKS EVERYONE FOR YOUR SUPPORT!!!
Show more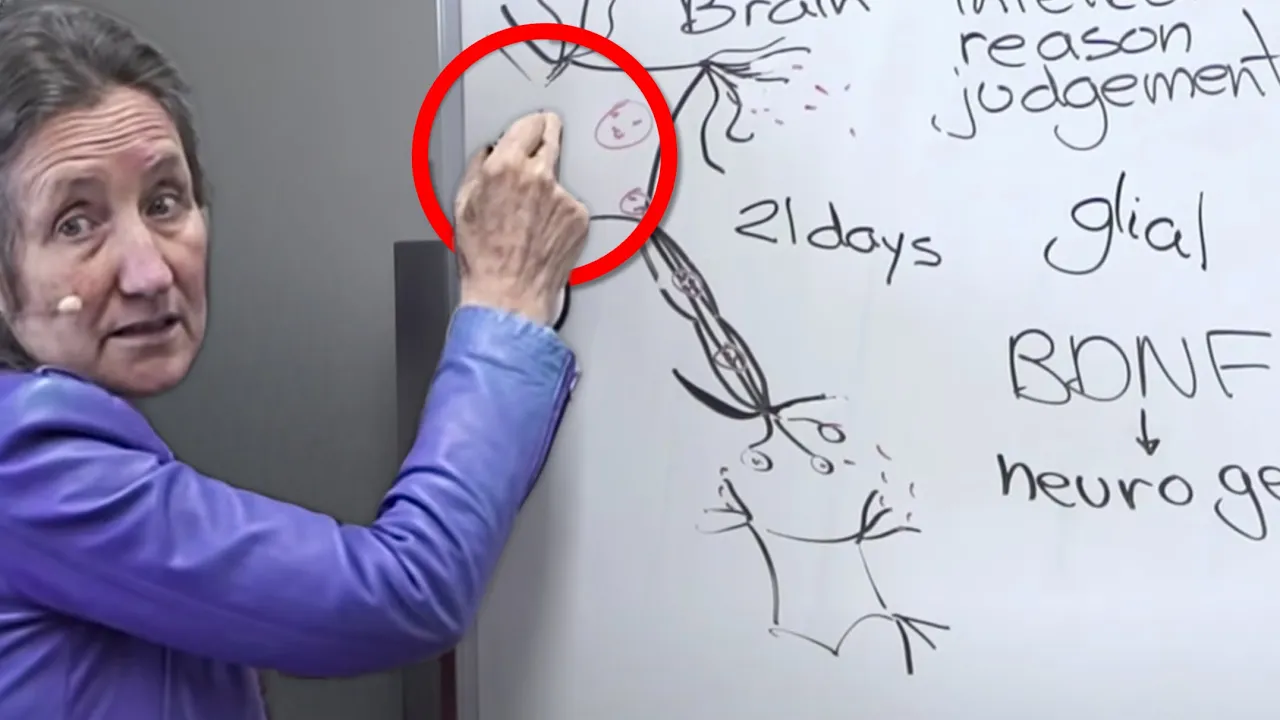 Morpheus 9-11