God Didn't Make Us to Give Up! | Making Sense of the Madness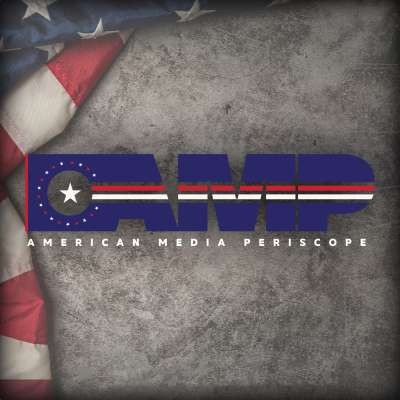 Are citizens receiving fair trials? Are the courts being constitutional?
In this episode of MSOM, Sean Morgan and Angel Harrelson talk about the J6 events, as well as Angel's husband's unfair detention for his presence at the Capitol.

See this full episode of Making Sense of the Madness and more at:
https://bit.ly/3QenE9G

Visit https://americanmediaperiscope.com/ to learn more, share the truth, and watch On Demand!
Show more