Global Exclusive: Gen. Milley Was Part of a Larger Coup Operation Being Prepared by the Deep State Against Trump – FULL SHOW! 9/15/21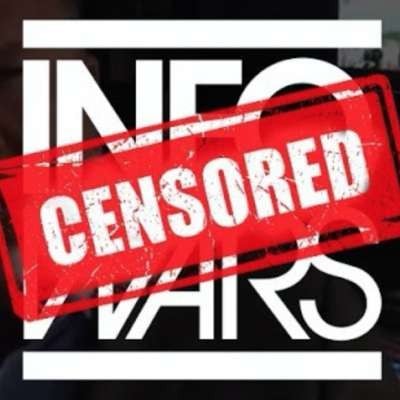 Nancy Pelosi has confirmed that top Democrats working with traitors in the Pentagon had prepared a plan to remove Trump from office if he didn't step down. Milley was developing the false pretext with no evidence that Trump wanted to attack China as the cover to organize his palace coup. Tune in for the exclusive details!

Save 50% on our powerful Ultra 12 while you still can!
Show more