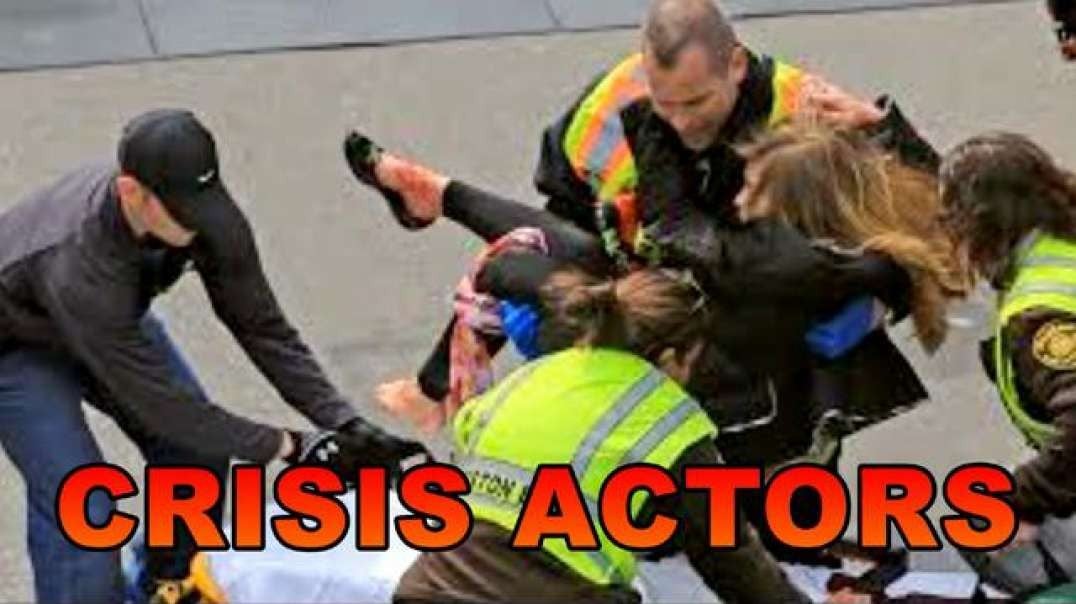 GLOBAL COMMUNIST TAKEOVER
Ghada Chehade: Cosmology Crisis 2021 | Thunderbolts Published on 20 Sep 2022 / In
Science
For over 100 years the cosmological story has been the story of the Big Bang, gravity and relativity. Although, what if that story is wrong and a new cosmological story is emerging? How might a change in the cosmological narrative impact society and contemporary culture? There is a growing awareness that the standard model of cosmology is in crisis.

Writer, poet, and social critic Ghada Chehade has broadened her focus to analyze how changes in science and cosmology impact culture. Ghada holds a PhD in Discourse Analysis and her doctoral research won Best Dissertation from the Canadian Association for the Study of Discourse and Writing.

THUNDERBLOG SOURCE ARTICLE
Ghada Chehade: Not If, But When: Cosmology in Crisis & The Coming Paradigm Shift, Part 2
https://www.thunderbolts.info/wp/2021/04/10/not-if-but-when-cosmology-in-crisis-the-coming-paradigm-shift-part-2/

--
If you see a CC with this video, it means that subtitles are available. To find out which ones, click on the Gear Icon in the lower right area of the video box and click on "subtitles" in the drop-down box. Then click on the subtitle that you would like.

The Thunderbolts Project — a Voice for the Electric Universe
http://thunderbolts.info

Become a Producer through the PATREON Rewards program...
https://patreon.com/tboltsproject

Subscribe to Thunderbolts eNewsletter http://eepurl.com/ETy41
Guides to the Electric Universe https://www.thunderbolts.info/wp/eu-guides/
Electric Universe Books & Merch http://StickmanOnStone.com/
Electric Universe by Wal Thornhill http://HoloScience.com/wp/
Instagram https://www.instagram.com/thethunderboltsproject/
Facebook http://facebook.com/thunderboltsproject
Twitter @tboltsproject

Ideas and/or concepts presented in this program do not necessarily express or represent the Electric Universe model or the views of The Thunderbolts Project or T-Bolts Group Inc.

The Thunderbolts Project™
Trademark of T-Bolts Group Inc. a non-profit 501(c)(3) organization.
Copyright © 2021 T-Bolts Group Inc. All rights reserved.
Show more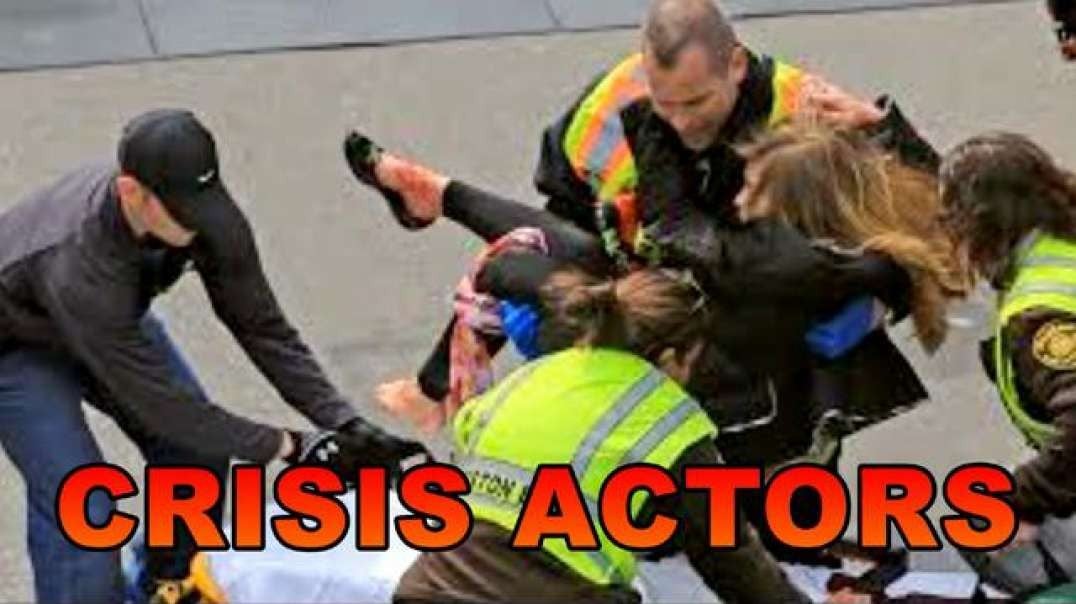 GLOBAL COMMUNIST TAKEOVER