Get out of the Ukraine... Stop Escalating The NWO Takeover Agenda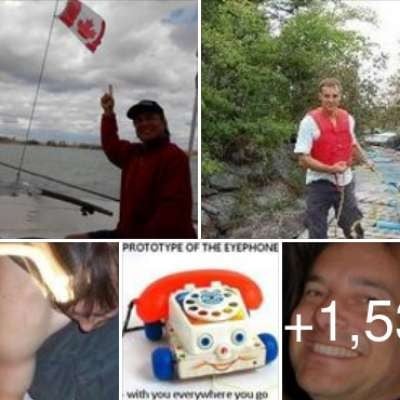 Freemasonic-Luciferians are pulling the USA into war with Russia and China.

USA people need to protest against interfering with Ukrane/Russia politics. Protest this in the streets. Show public discontent with Freemasonic authorities in politics.

This is a Freemasonic entrapment to start a predicted war between Russia and USA: https://www.bitchute.com/video/20EVwzSU1vtr/ Exposed by the brainchip-puppet-preacher who conveys the Homo capensis agenda2030 (devastation for Homo sapiens with Freemasonry helping to kill our species).
Show more