German Peer Review of the Cell Damage After Covid Vaccinations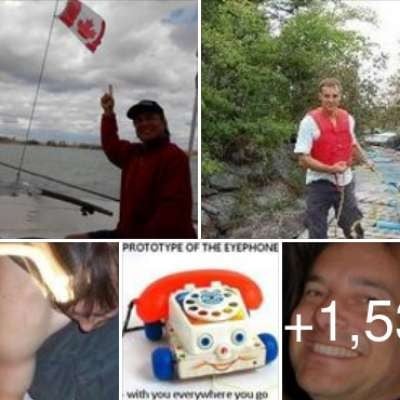 Published on 28 Sep 2021 / In
Health
Source: https://odysee.com/@en:a5/PK_Tot-durch-Impfung_english:a?fbclid=IwAR2PNaJow_roKos-miXRhFvLSoxucwECNjhCNkY8fH2FYEnI3Q-tgysi7Ds
https://www.librti.com/Odessa

Strange cell Damage is found in 8 fallen recipients after the vaccines.

The Freemasons, Templars, Eastern Stars will be converting over to outright NAZI thUgs once the poisoned people begin to relaliate against the entire Mystery School Cult.

The hivemind brainchip signals will identify who in governement and police and hospitals and education and military ... who is part of the secret-societies who took placebos while forcing poison into the bodies of the non-Cult-sworn.
Show more