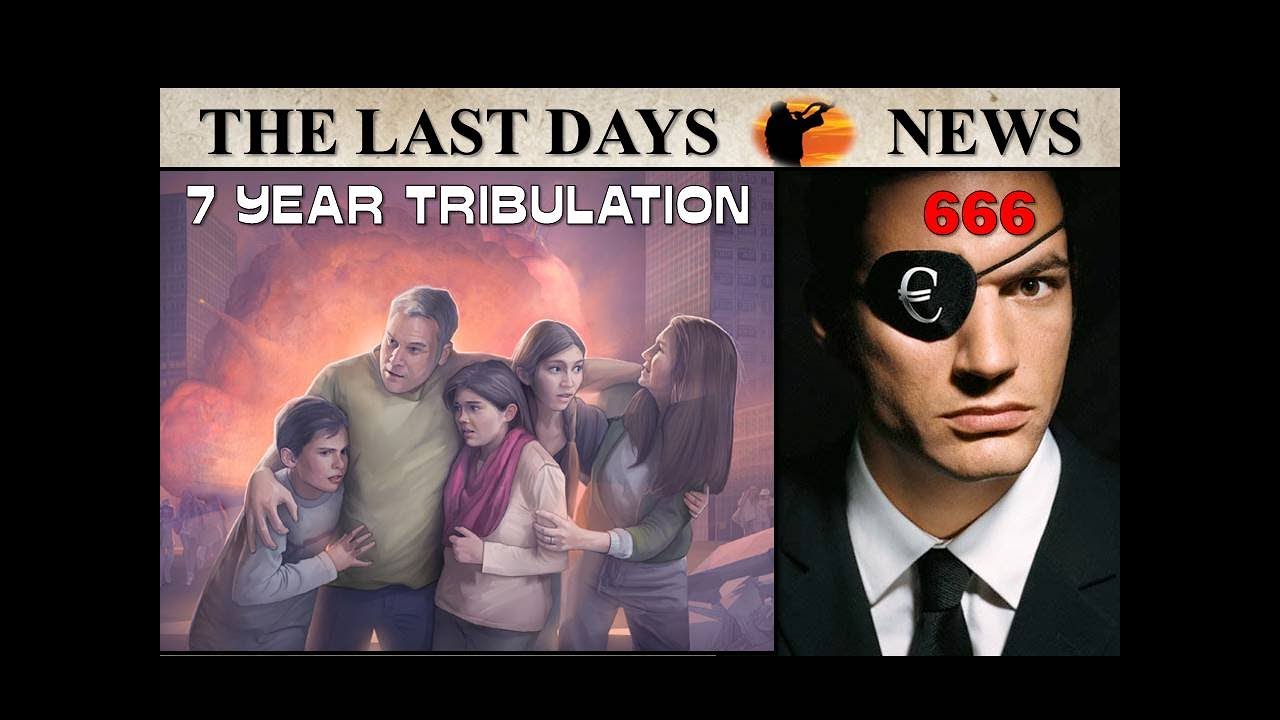 Cordovas777 See About Section For Important Links to Banned Videos
Gerald Celente - The Crash That Will Change A Generation... In this video, Gerald Celente discusses how governments and central banks have created an unprecedented bubble with cheap money, resulting in rising housing and equity markets that should have crashed. Although there will be a correction, he does not predict a 40% decline in housing prices. Celente highlights two wild cards that could affect the economy: inflation and military conflicts, particularly between Israel and Iran. If such conflicts occur, oil prices will rise and economies and equity markets will crash. Furthermore, the commercial office sector is likely to experience a decline, given the low occupancy rates, with businesses going bankrupt due to less commuting and business travel.

Gerald Celente is an American trend forecaster, publisher of the Trends Journal, business consultant, and author who makes predictions about the global financial markets and other important events.

If you found this video helpful, please share it with a friend! Consider subscribing to the channel for videos about investing, business, the stock market, money management, wealth creation, passive income, and other financial topics!

--------------------------------------------------

► Special thanks to:
Trends Journal
https://www.youtube.com/@trendsjournal

► We possess commercial licenses for all of the content used in this video, with the exception of bits regarding the topic that were used under fair use, and it was entirely edited by us. Please contact us via email in the "About" section of the channel if you have any questions, complaints, or business inquiries.
Show more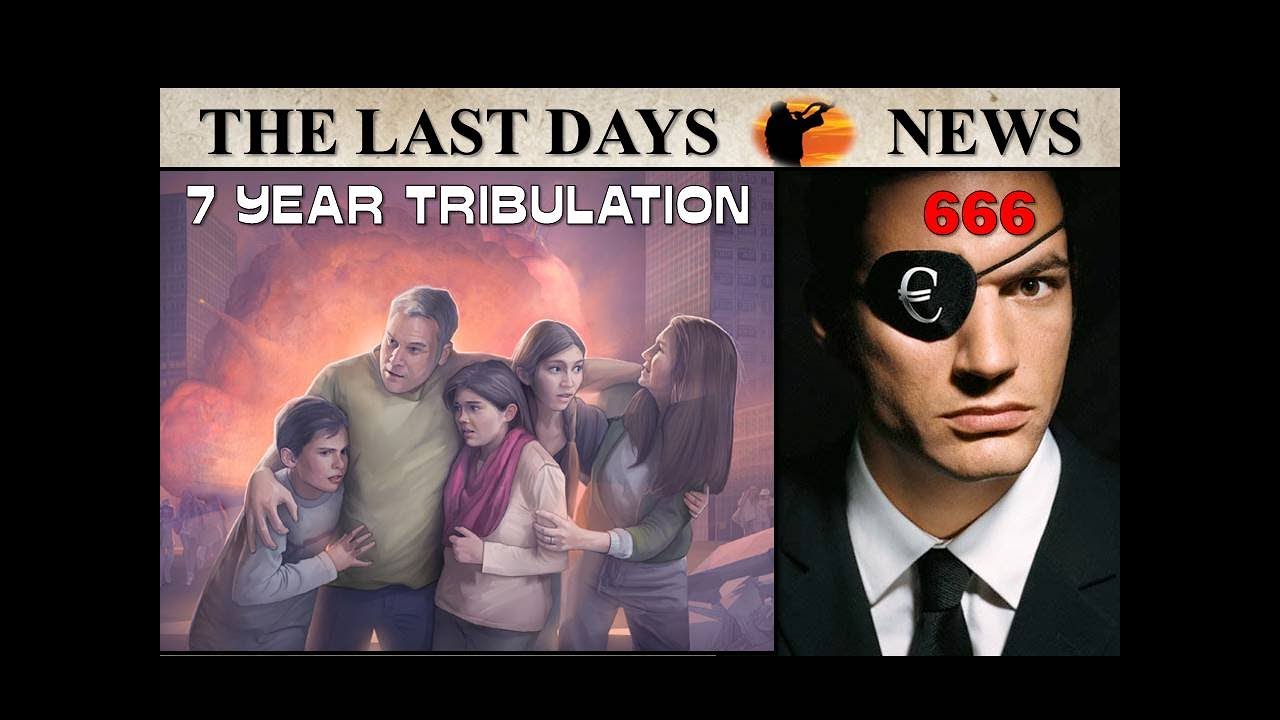 Cordovas777 See About Section For Important Links to Banned Videos