Georgia slammed by Powell's 104 page lawsuit; Exposed: The hands behind Dominion? | Front Page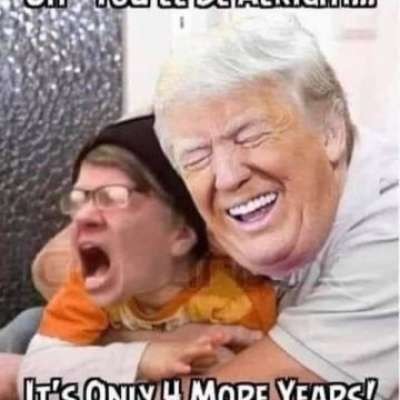 On Thanksgiving Day, Attorney Sidney Powell, filed a lawsuit in Georgia, which was referred to by her as "Kraken released." I would like to share with you some insights of this indictment, dubbed as "MOAB, mother of all bombs."

Some inside stories were revealed in this indictment, including the exposure of George Soros by experts who used to work under him. They said that the hardware of Dominion was made in China, the hardware was made in China and that Biden himself has met with hackers in person and he appointed Serbians to control Dominion. 

Trump has started his action to drain the swamp by removing 11 high profile members of the Defense Policy Board including Madeleine Albright and Henry Kissinger. 

"Even today, perhaps more than ever before, America requires tried, true, and tested patriots to ensure the future of our children and grandchildren.  And in the end, there in only ONE --- who is the judge of our ultimate destiny. God Bless America." — General Michael T. Flynn 

#Trump2020 #DominionChina #PowellKraken

-
Subscribe for updates: https://bit.ly/FrontPageScott
-
Contact us: [email protected]
Follow us on Parler: https://parler.com/profile/FrontPage/
Follow us on Twitter: https://twitter.com/FrontPageScott

-------------------------------------------------
© All Rights Reserved.
Show more