George Papadapoulous Speech in Dallas Texas May 30, 2021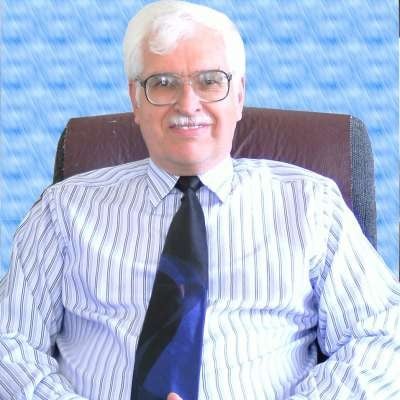 [Forwarded from Sokrates XVII (Sokrates)]
[ Video ]
Watch the highly interesting speech delivered by George Papadopoulos at the For God & Country Patriot Roundup in Dallas, Texas.

"Do you guys remember when Durham and Barr were traveling to Italy?
Remember all that stuff?
Did you know that Durham's investigation was never even a criminal to begin with?
It was an administrative review.
Do you know when it became criminal?
Last year after he traveled to Italy.
Do you think Barr and Durham would travel together to go get pizza in Italy?"

There was also interesting news from Italy (https://twitter.com/GeorgePapa....19/status/1397619594 that came out earlier this week, in case you missed it.
Show more