Geissele Super 42 : Part 2 | Rifle left in cold overnight | ASC stainless steel USGI magazine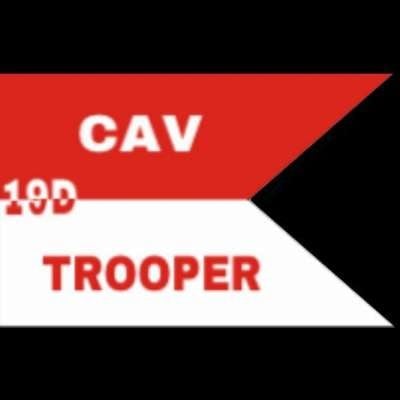 Part 2: Geissele Super 42 spring combo under cold weather conditions. First magazine was to test muzzle rise, recoil, flat shooting, and etc. second magazine was to test sustained recoiling in a carbine length gas system. Muzzle rise too, to some degree. The second mag was also to show how efficient the ASC magazine, fresh out of the wrapper would do.
Part 1: ASC (Ammunition Storage Components) stainless steel USGI draft stanag magazine .223/5.56 (cold weather conditions).1 year ago these were bought and after blasting through HUNDREDS of rounds, there were no issues with these! No malfunctions to note. Amazing for a steel magazine. All were bought in FDE Flat Dark Earth color. Rifle left in Zero degree weather all night locked up.

HHT, Headquarters and Headquarters Troop (Patreon) - https://www.patreon.com/CavTrooper19D

*rifle/carbine used - Colt M4 LE6920 HBAR Heavy barreled with chrome lining chamber and bore 1/7 twist rate. Stock components besides the Geissele Super 42
Optic - Aimpoint, CompM4
Weapon Light - Surefire, Scout
Ammo used - Hornady 62 grain .223 FMJ
**Red patch with black cross displayed on demonstration table is that of the Warrior Poet Society, owned/operated by John Lovell. Check out that channel if you have never.
Show more