Full War Room Show 6/29/20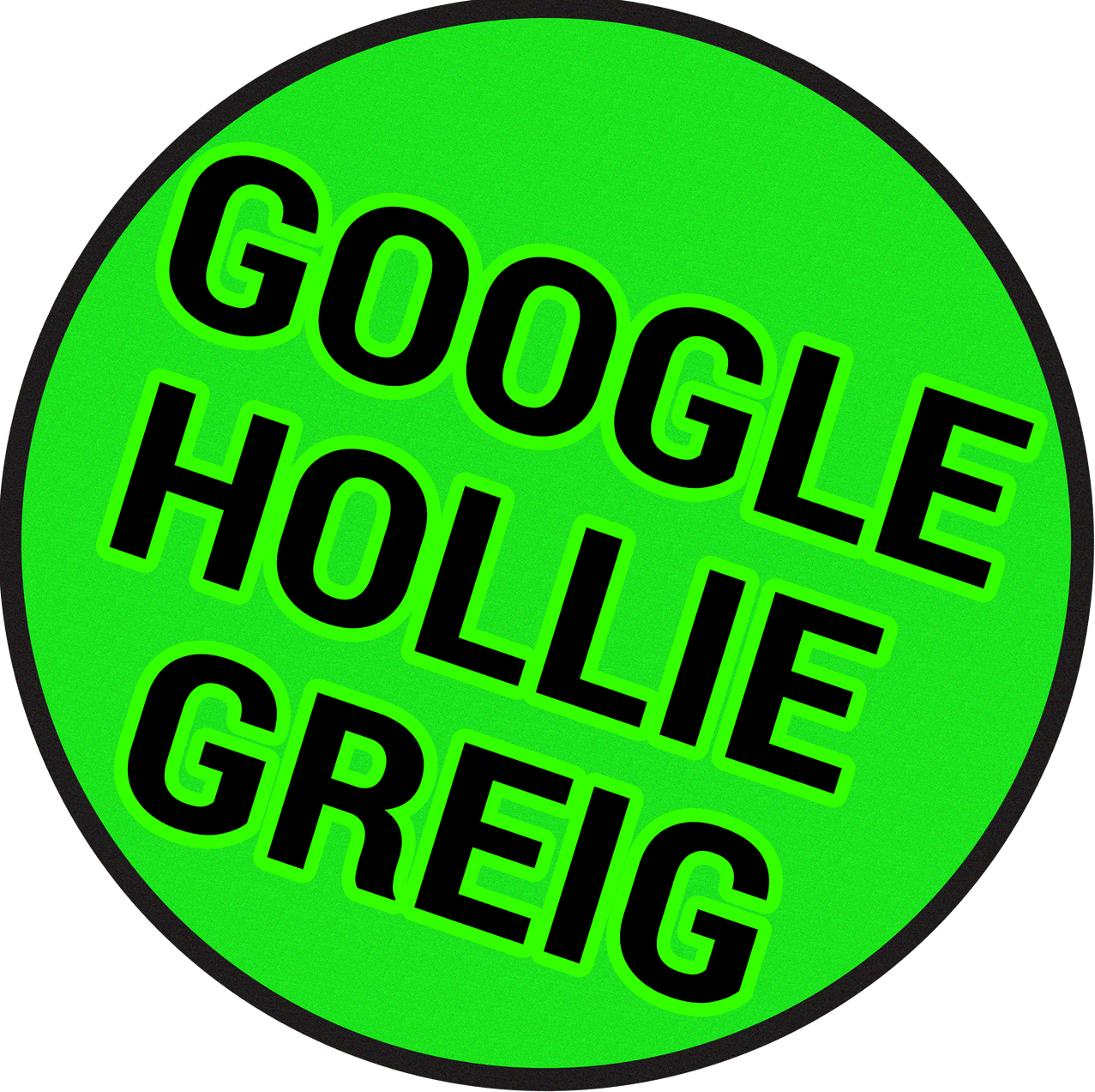 Owen Shroyer is back in studio after a busy weekend of activism which included exposing Democrat infiltrators of the Texas GOP and an anti-mask rally in Austin, Texas that was attended by Patriots from across the country. Owen takes a lot of calls from the audience on the mandatory mask orders and the continued leftist violence plaguing the country. Shock video emerges from North Carolina where an innocent black man is assaulted and arrested by police for refusing to wear a face mask. America is on the brink. Where America goes from here is up to us.

Our nutrient-dense formula, Vasobeet, is now back in stock at 50% off with double Patriot Points and free shipping!
Show more