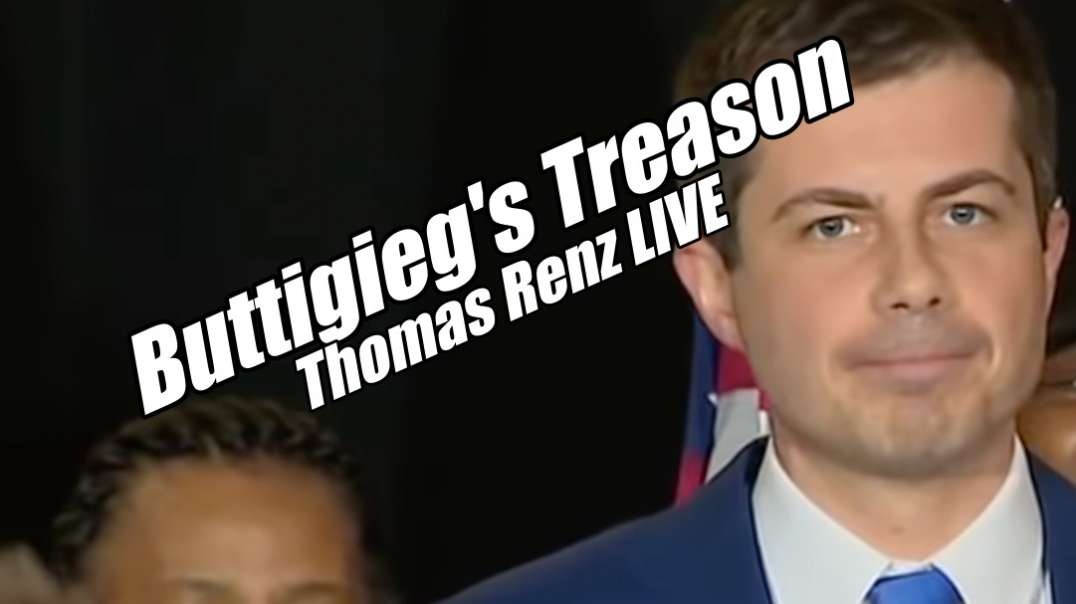 The QUANTUM SUPER CHANNEL
FULL SHOW: Is Donald Planning A 4th Of July Gift To America?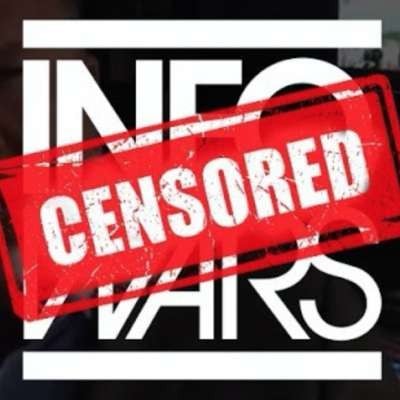 The political stunt known as the January 6th hearing goes on, and yet more lies have been exposed from the Democrats latest made for TV witness. Not only did she lie about Trump that day, which it appears Secret Service may be willing to testify she did lie, she also lied about a handwritten note. Will she be charged with perjury? Will gay pride month ever end? After all the momentum and debauchery this June, Owen Shroyer doubts it will be going anywhere anytime soon. Kristi Leigh joins to discuss a story about her mother deciding not to have an abortion and how the lies of abortion being healthcare need to be exposed. Nurse Erin Olszewski joins to discuss how she's now being harassed by Federal Agents and has had her payment services disrupted.
Show more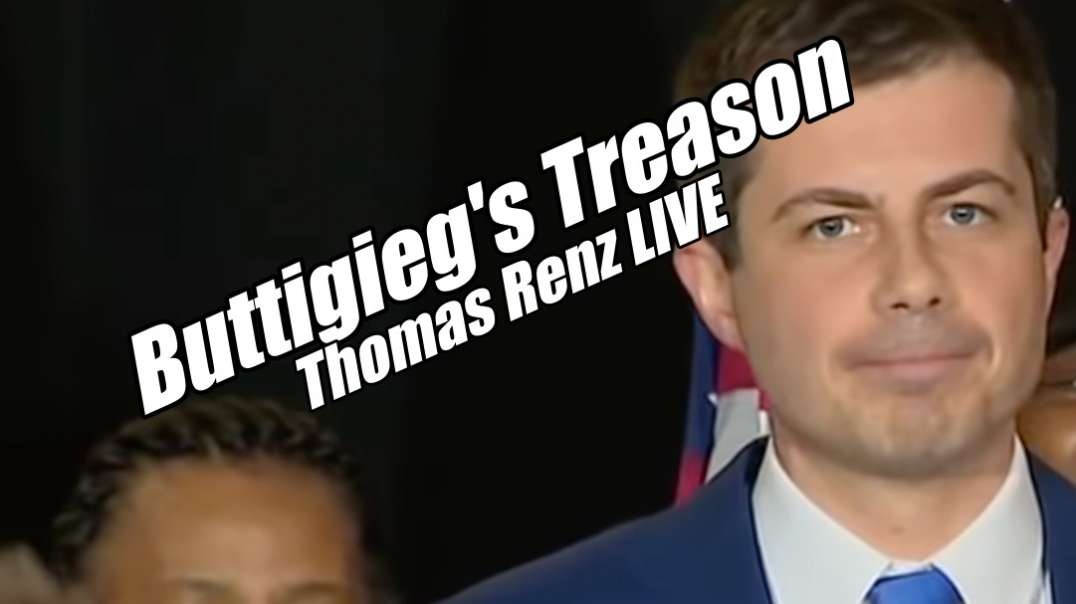 The QUANTUM SUPER CHANNEL