🇺🇸 From the Desk of Donald J. Trump - Website Review of Trump's New Website!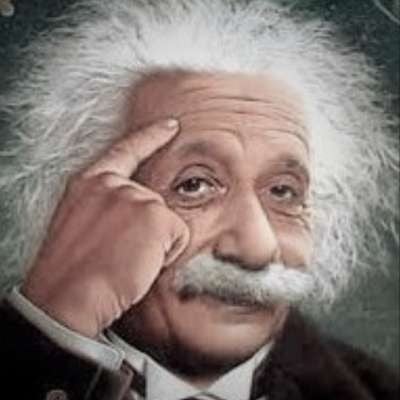 Donations:
VENMO: https://venmo.com/sillyreviews
CA$HAPP: https://cash.app/$sillyreviews
PAYPAL: https://www.sillyreviews.com/discount/paypal/
BTC Address: 327KAFAPGRH6B9PYXDXP5M8JCE2CGWYDCP

After being banned from twitter, facebook, and other social media websites, former President Donald J Trump has launched a new website where you can easily receive updates from Donald Trump and share updates directly from the desk of Donald J. Trump.
In this video, I give the new website which is located at https://www.donaldjtrump.com/desk a test drive and review. I show you how well it works on my smartphone, and tips on how to navigate the new site.
If you're curious about how to get news from the 45th president, this should help you use "From the desk of Don"

Will Facebook and Twitter block shares from Donald Trump's new website?
Show more