FRIDAY FULL SHOW 8/19/22 – WEF Announces Recruitment of 110,000 "Information Warriors" to Counter Infowars.com & the American People! SHARE THIS LINK NOW!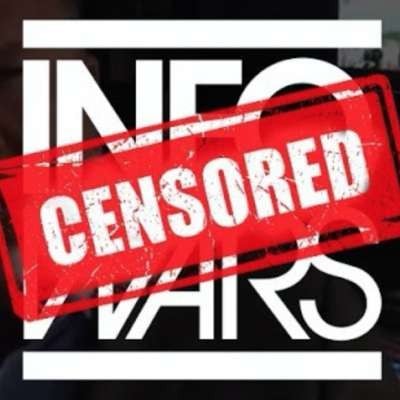 If there's ever been any doubt that Infowars and our family of listeners & viewers are the TIP OF THE SPEAR in human resistance against the globalists' trans-humanist, biomedical planetary takeover - Put it to rest TODAY! The news is so insane and intense! The mask off & the NWO is out in the open… The real battle is about to begin! Tune in to learn what the enemies of freedom and humanity DO NOT want you to know! Learn how to fight back and secure our species' destiny!

The blueprint to defeat the NWO is coming! Pre-order Alex Jones' new book about The Great Reset before it's too late!https://www.infowarsstore.com/the-great-reset-alex-jones

Get 25% off Super Male Vitality today and reclaim the edge of youth with our best formula yet!

'Alex's War', the explosive documentary that goes behind the scenes at Infowars and has unprecedented personal interviews with Alex Jones, is NOW available at the Infowars Store!

Pre-order Alex Jones' new book 'The Great Reset: And the War for the World,' that eloquently delivers a full analysis on the global elite's international conspiracy to enslave humanity!

Take advantage of our biggest discounts of the year RIGHT NOW at the Infowars Store!
Show more