Freemasons & The Ancient Mystery Schools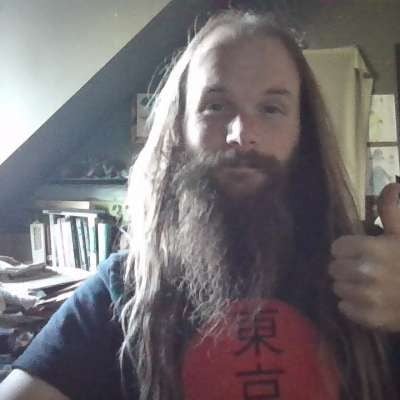 History of Freemasonry Vol. II - By Albert Mackey

- Exploring the origins of Freemasonry and its connections to ancient mystery schools, as well as relating it to the manuscripts that form the basis, for the Legend of the Craft.

-Which mystery school that influenced Freemasonry interests you the most? Let me know in the comments section.

- Also, let me know what you would be interested in hearing in more depth.

- Feel free to share, like, and subscribe.
Show more