Fourth Industrial Revolution Special Report- Exposing the Great Reset Power Structure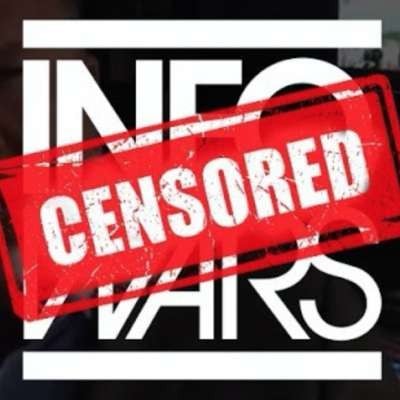 Jason Bermas of https://rokfin.com/JasonBermas guest hosts The Alex Jones Show to break down the 4th industrial revolution and expose the Great Reset power structure.

The Cyber Week Mega Blowout Sale is now LIVE! Save up to 60% with double Patriot Points & FREE shipping on our hottest items NOW!
Show more