Forbes Admits mRNA Alters Human DNA, and Then It Gets Worse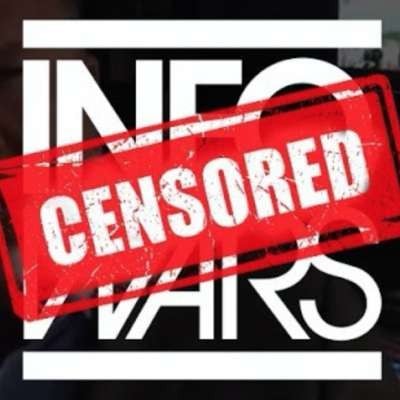 Alex Jones breaks down the evidence proving the mRNA injections alter Human DNA, and worse.

The Cyber Week Mega Blowout Sale is now LIVE! Save up to 60% with double Patriot Points & FREE shipping on our hottest items NOW!
Show more