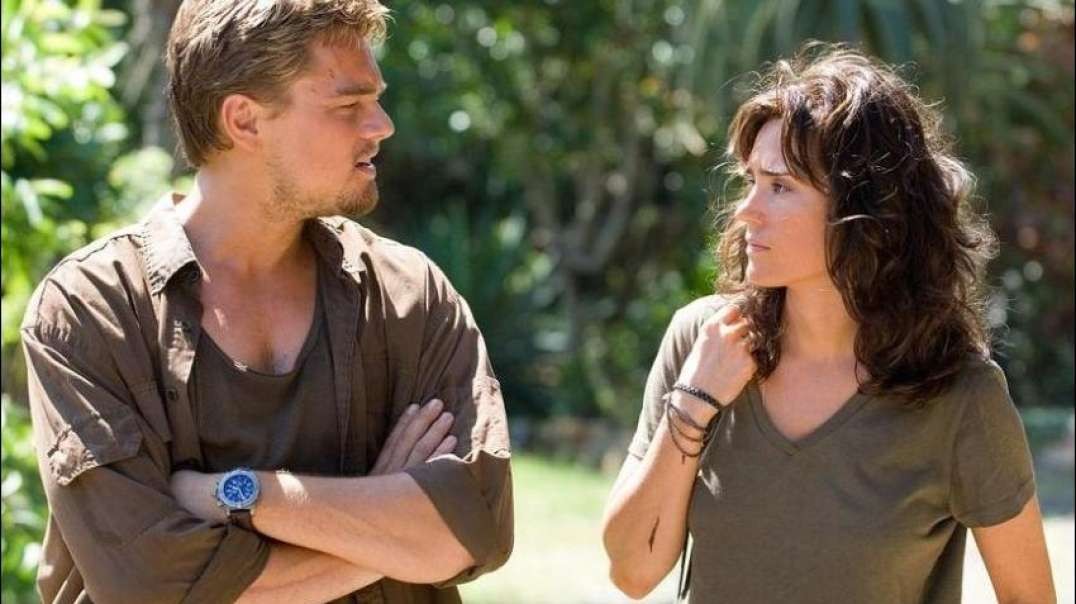 For Ourselves And Our Posterity
Fomi clip retention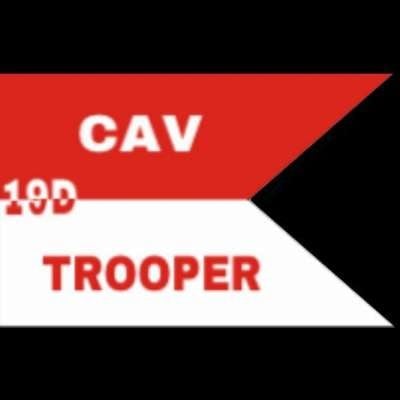 **NO modifications videoed or shown on camera (everything done offscreen). NO installation or disassembly shown on screen.**

Modification for your Kydex holster Fomi clip. This is an option I wanted to put out to you guys that I use to help with retention.

Patreon Support- https://www.patreon.com/CavTrooper19D

GunStreamer: https://gunstreamer.com/v/BaG87M?b=1

*for Fomi clip mod i used, Loctite super glue
liquid on hook part of velcro
*for Leather belt mod i used, Liquid Stitch
original permanent adhesive on loop part of
Velcro. (Super Glue or Loctite spray adhesive
would work as well. More flex with spray
adhesive than straight supa gloopa)

Armed Society, Holster (ebay) - https://rover.ebay.com/rover/0/0/0?mpre=https%3A%2F%2Fwww.ebay.com%2Fulk%2Fitm%2F192526061396

SOE Belt - https://www.originalsoegear.com/collections/belts/products/1-5-rigid-cobra-duty-belt-with-velcro-liner-sizes-26-to-60?variant=282705032

*SOE 1.5 Cobra Duty belt with velcro liner is the BEST EDC in my honest opinion. Did a review on this belt earlier in the year. Title: SOE Belts, personally combat proven to keep my pants up! Lol!
Show more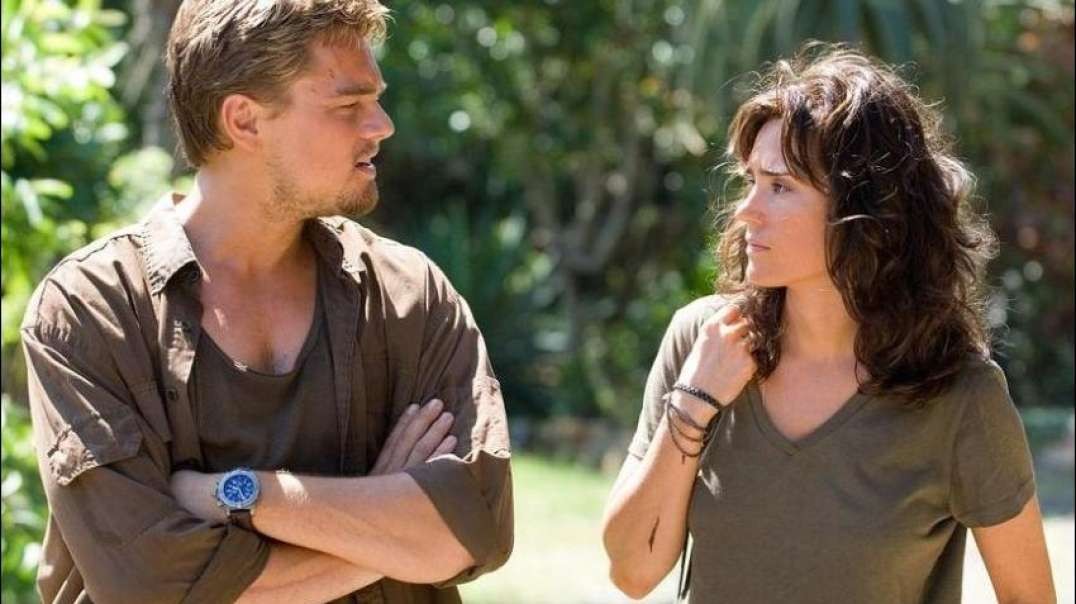 For Ourselves And Our Posterity