Fix the Media - The Unfinished Documentary [2020 - Peter Klein]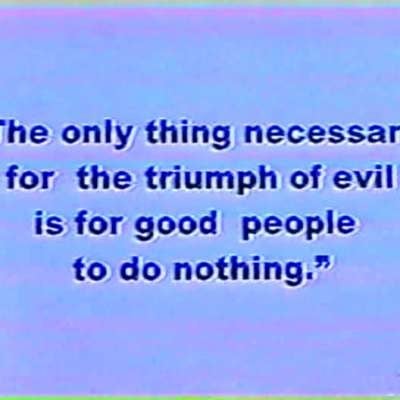 https://youtu.be/6xLakEJYyko

We are the products of the media marketplace. We were sold like slaves to the likes of CBS and the New York Times. And they're not going to let their investment go to waste.
Fix the Media is a concept project created by IMS. This video is a partial first draft of an accompanying documentary. IMS has largely abandoned the project. So better to share what was accomplished.
Show more