Finland PM Sanna Marin -ready for drug test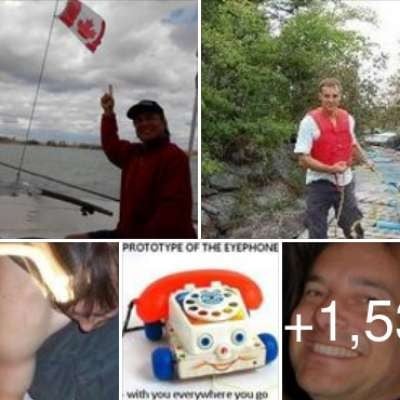 I worked in Finland. In the summer the country shuts down for a month long Johanos(holiday) This is normal for Finns to party.

How about all the dancing Covid Nurses?
They are likely all Mystery School Luciferians dancing like that before the clot-shot conspiracy to genocide non-Cult People in "Satan's Sheep Slaughter"...
Show more