Financial Collapse?! | Unrestricted Truths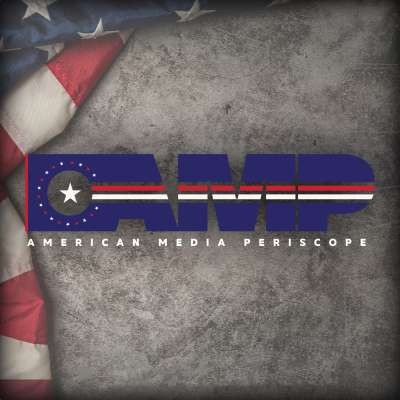 Did JFK warn us?
In this episode of Unrestricted Truths, James Grundvig discusses a famous foreshadowing quote by President John F. Kennedy, spoken just seven days before his passing.
See this full episode of Unrestricted Truths, with more insight go to:
https://bit.ly/3QgJ0ni
Full Episodes of Unrestricted Truths are at https://americanmediaperiscope.com/ to learn more, share the truth, and watch On Demand!
Show more