Finally: Israel Is Testing Its Most Powerful Air Defense System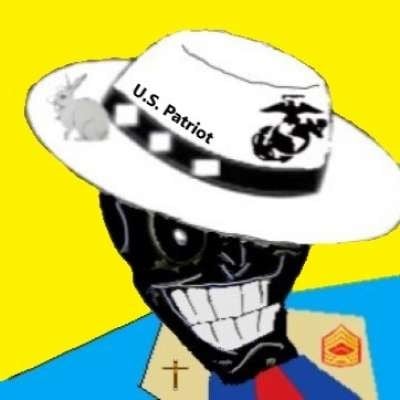 The war in Ukraine has proved yet again that many air defense systems are simply powerless against artillery shells. Because of this, many cities constantly suffer from shelling, which has led to the destruction of certain infrastructure and civilian casualties.

At the moment, there is currently only one system in the world that's capable of defense against this, and it is specifically this system that we'll be discussing in today's video.
Show more