FHP Action-Packed Pursuit Stolen Vehicle - Miami-Dade to Broward County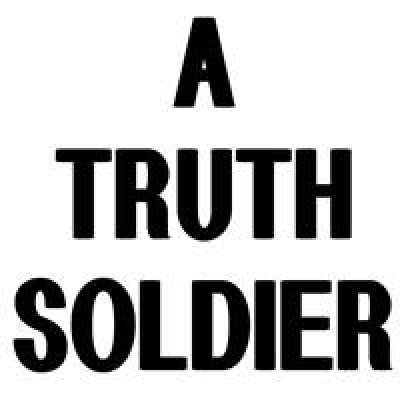 This video obtained via Public Records Request.

On September 15, 2022, Miami-Dade Police officers located the white Honda Civic while traveling north on the Florida Turnpike in Miami-Dade County near Bird Road. The car had been reported stolen and it was flagged as a felony vehicle known to have been used in other property crimes.

The vehicle took off when MDPD officers attempted to pull it over, leading to the pursuit. Shortly after, Florida Highway Patrol became the primary agency in the pursuit as it approached State Road 836.

► Twitter
https://twitter.com/Scooper_22

This channel is made for strictly educational and news gathering purposes. We also do not condone any glorification of violence shown on our channel. Information may be inaccurate or outdated at time of viewing compared to publish date.
Show more