Feds Now Attempted To Infiltrate And Setup Parents At School Board Meetings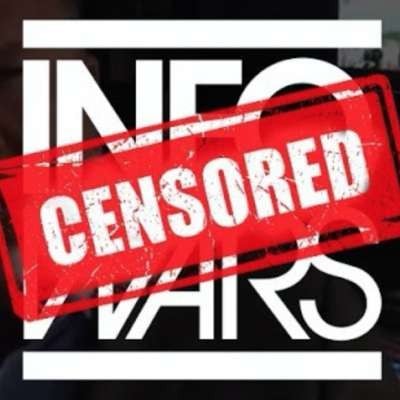 Attorney General Merrick Garland is siccing the FBI on parents speaking out at school board meetings against anti-white critical race theory being taught in public schools. Read more here: https://www.infowars.com/posts/breaking-ag-merrick-garland-orders-fbi-to-mobilize-against-anti-crt-parents/

Order your copy of COVIDLAND: The Lockdown now! 'COVIDLAND' is a riveting and fast-paced film designed to break people out of their trance, see the big picture, and take our world back!
Show more