Fear of The Lord. Is it loving for God to make us fear him?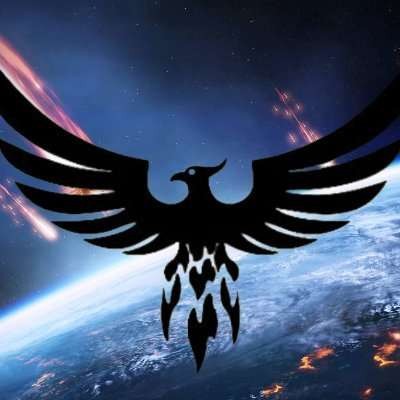 If we do not fear the Lord, we will have little motive to do good to match up to his demands.
So who can dare say "God is unloving" for making you do what is right through fear of him?
Show more