FBI Paid Russian Source for Anti-Trump Disinfo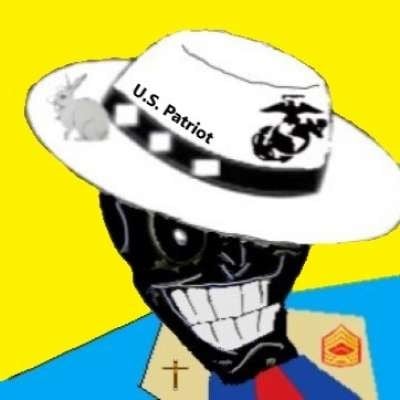 🔵 Watch the full live HERE 👉https://ept.ms/CoverUPYT

*Big thanks to our sponsor Sekur! Use promo Code "JOSHUA" for 25% off at https://www.sekur.com

🔴 A Documentary by The Epoch Times, reveals the truth that has been hidden from the American people.👉👉 https://ept.ms/3OKDGH1

🔵 Check Out the Documentary's DVD Here👉 https://ept.ms/3wFVbCa , Promo Code "Joshua" for 20% off.

⭕ Subscribe to the Crossroads newsletter so you never miss an episode! 👉 https://ept.ms/CrossroadsExclusiveNewsletter

The FBI paid a Russian source for anti-Trump disinformation and may have attempted to conceal information on the source from investigators. This is according to newly released information from special counsel John Durham and his investigation into the Trump-Russia hoax.

In other news, a whistleblower has revealed new information on intelligence failures ahead of the Jan. 6 protests, which raise new questions around the officials who were in charge of security that day.

In this live Q&A with Crossroads host Joshua Philipp, we'll discuss these stories and others, and answer questions from the audience.

#trump #fbi #russia

⭕️ Donate to support our work: https://donorbox.org/crossroads

❗Subscribe to Crossroads Highlights👉https://www.youtube.com/channel/UC_cBUy9u0VhEZx9hiBUgMiQ?sub_confirmation=1

FBI Paid Russian Source for Anti-Trump Disinfo
- - - - - - - - -
© All Rights Reserved.
Show more