False Prophets & Frauds! - 5 Ways to Spot Deception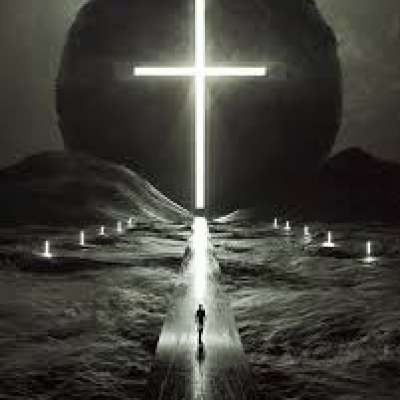 False prophets and frauds cause much confusion. This video provides 5 helpful ways to spot the false teachers and uncover their deception.

Many people are deceived by false teachers and preachers because they don't know how to identify false prophets. Many people do not even know what Jesus taught and how to compare his teachings to the false teachings of these religious charlatans.

In this video we give you 5 ways that you can use to evaluate ANY religious leader. But you should also use them to evaluate yourself.

There may be sincere religious leaders who are wrong on some of these issues. If that is the case, then such Christian leaders will recognize the truth that we have communicated in this video and they will repent and start living a life that is more consistent with Jesus' message. Sadly, there will be very few that have such sincerity.

That's why in this video of false preachers and frauds , we concentrate on 5 key points that affect most, if not all of the religious conmen.
Show more