Fake vaccine injections pretended by the Cult-sworn thUg-network or Medical-Mafia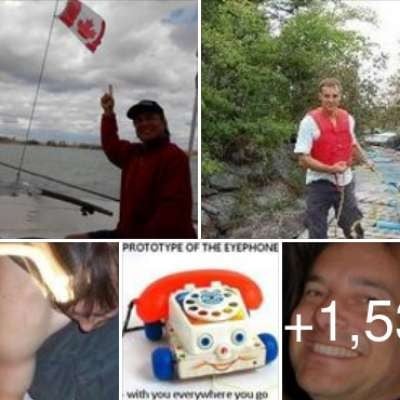 Published on 27 Feb 2021 / In
Health
I said on UGETube months ago that society is divided into two groups..

1.) the oblivious unsworn citizenry
2.) the Cult-sworn to secret-society oaths
That group 1 will be tricked into becoming blood-infected and that group 2 will pretend to take the same process (but will not) while preaching that group 1 must conform or go to high-security concentration camps run by only group 1 officers... the most wicked and nasty of self-proclaimed shepherds. This is the dividing of the sheep. Their masters brainwashed them that it was separating the chaff from other chaff before only their idea of what "grain" is what remains.

Ha, haa, worry not! Just be true to your good-will and work towards creating a just and fair community of humans upon Earth... the dire situation will dry up and blow away only if you work towards you good-intentions for everyone. You will eventually reap what you sow.

William Cooper exposed the connection of all the secret societies back in 1993 when he discovered a 1916 Convocation of some Mystery School Minions.
https://www.remnantradio.org/A....rchives/articles/Wil (skip to 9:24)

Dr. Sean Hross further exposes who the thUg-network is from his point of view, here: https://ugetube.com/watch/the-....pharaoh-show-by-dr-s

I expose it here: https://ugetube.com/watch/fake....-news-ai-solution-wo

Source: https://rumble.com/vbyb27-fake....-vaccine-injections.
Show more