Fake Biden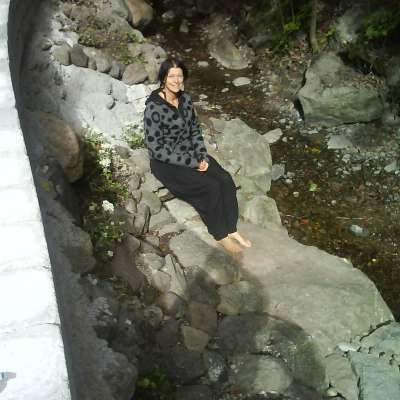 Another video proof of Joe BIDEN is completely FAKE president.

Remember that Hollywood can make everything look real!

With all the technology available HOLOGRAMS, LATEX MASKS, GREEN SCREENS, ARTIFICIAL INTELLIGENCE 3D MODELING to create PHOTOREALISTIC FAKE VIDEOS of people synced to audio, etc, we really can't tell who is real and who is fake...

WATCH THIS FOR A SHOCKER: https://m.youtube.com/watch?v=....o2DDU4g0PRo&feature=

👉Become a Digital Soldier by joining the @SAMinorities4Trump Info Library and assist the Q Military Intelligence by sharing truths - search the capitalised word(s) in this library for "clues"...
Show more