Facebook, Instagram Delete Video of Brazilian President Linking COVID Vaccines to AIDS.mp4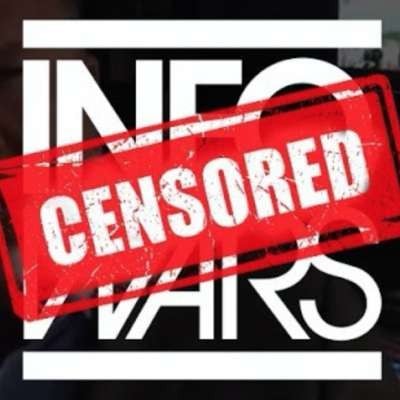 Facebook and Instagram deleted a video made by Jair Bolsonaro, in which the Brazilian president spoke of the connection between coronavirus vaccination and AIDS, the newspaper Folha de Sao Paulo reported on Monday. Read more here: https://www.infowars.com/posts/facebook-instagram-delete-video-of-brazilian-president-linking-covid-vaccines-to-aids/

Watch the banned video of Bolsonaro here: https://freeworldnews.tv/watch?id=617849e21085e517bb7409b8

Save 40% on our powerful DNA Force Plus today! See why so many listeners have made it an essential part of their daily routine!
Show more