SERGEANT MAJOR'S TRUTHER INFO
Facebook Bans B2T. Battlefield is Set! B2T Show Jan 22, 2021 (IS).mp4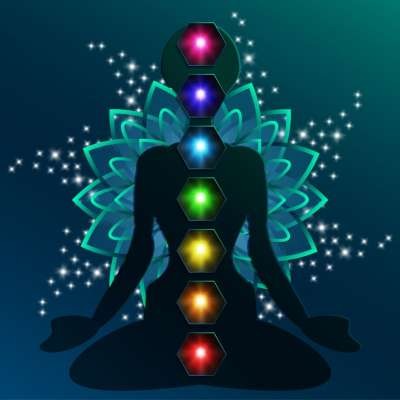 Blessed to Teach (B2T) empowers Christian Patriots with Truth!

Facebook tries to silence B2T. But it's too late as we were prepared for this communist attack!

The Lord has cloaked B2T and over 250 shares and over 50k views were making waves, so the enemy finally realized they needed to shut us down. But the enemy did not know that we had 2 YouTube backup channels and a Twitch account for live broadcasting and all our videos Backstage, on BitChute, on Rumble, on UGETube and other backups.

We review the evidence that we are watching a movie and God is waking up different tiers of people to understand this is indeed Good vs. Evil!

We hear new comments from Trump and understand more about the 1871 Republic vs. the corrupt Corporation.

It's vital that we as the remnant keep the faith and fight this battle! We need to stay strong and courageous.
Show more
SERGEANT MAJOR'S TRUTHER INFO