#EXPOSEANTIFA PART II- NYC Fight Club Training -Break one of the floating ribs...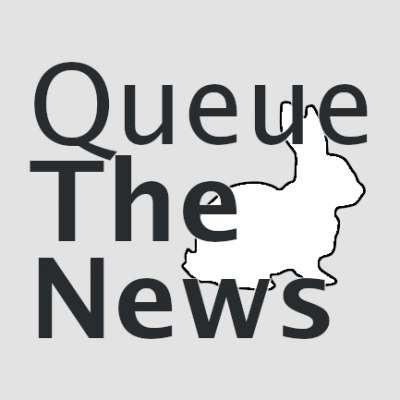 More News you will love --> QueueTheNews.com
Skip The Censorship, Join us directly --> QueueTheNews.com/direct

Twitter.com/QueueTheNews

Plandemic Documentary: Fauci and The Hidden Agenda Behind COVID19 Click here --> https://queuethenews.com/plandemic
___________
We support RedPillLiving.com. Redpill Living has real health products you can use to protect yourself against the Deep State Attacks on your health.

Enjoy 10% off when you use the Coupon Code: QUEUETHENEWS when you click this link --> https://queuethenews.com/rpl

____________
PART II of the Project Veritas Exclusive infiltration of the Antifa.

A hidden camera exposes the 'self-defense' training that the members undergo.

No mercy. Inflict pain. Escape.
Show more